Our new website
July 10, 2017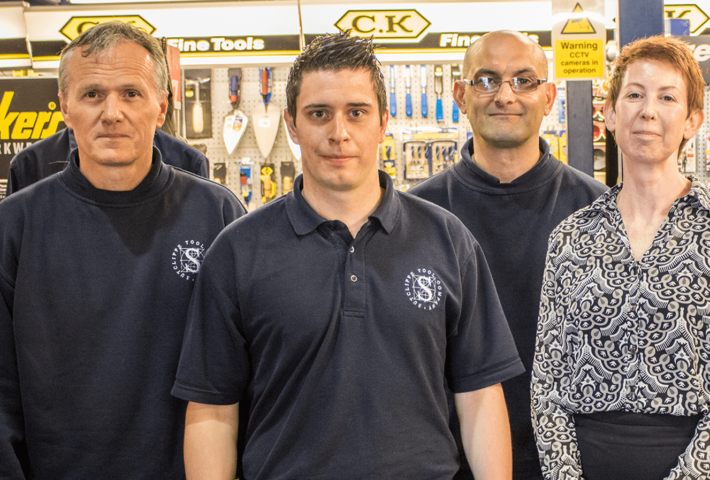 As you can clearly see – we have given our website a new look. It has a few features which we are excited to show you.
The first being our 360° in store view which you can view by clicking here.
Next is our click and collect service – we have a HUGE product range so we cannot show every product on here, however we can show you our most popular products. Click here to view the products.
Please let us know in the comments what you think of our new website, we would love to hear your thoughts.
Regards, the Sutcliffe Tools team.